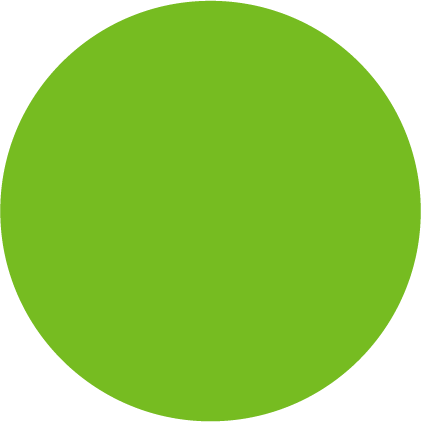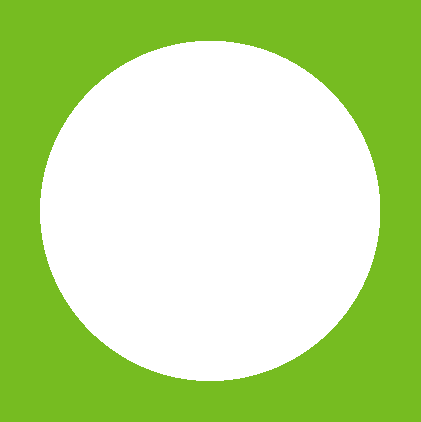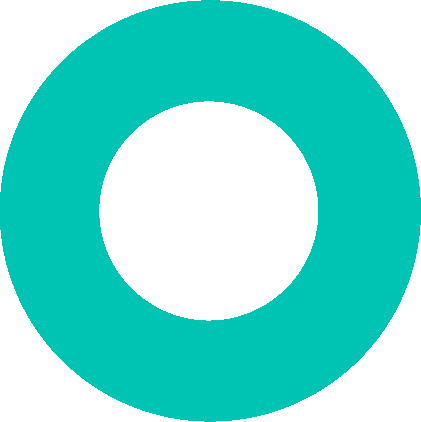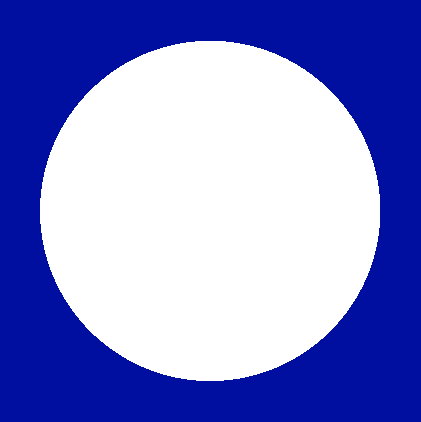 A bit about us
In June 2015 with an idea, budget and unlimited coffee the team couldn't find a development partner to help build their first website. Searching high and low they found some options which promised the world with matching price tags and others cheaper than lunch which had a bad taste.
After a long search the team met some like-minded individuals and set off to build a website together. Shocked with the level of communication and quality of the finished website the two teams decided to join together and create Tigmo.
From a lounge room in South Yarra to an office in Richmond, the team have successfully completed websites for a range of small and large clients including global product distributors, schools and government funded organisations.
Our focus is on growth and improvement, not just for ourselves but for our clients as well. We love to get to know our clients and their companies and are passionate about building high quality technology while going on the big adventure we call business together.
Our team
We are a team of full stack developers & project managers that are passionate about the way technology is changing the world through our browsers. After a successful collaboration two teams decided to merge to create Tigmo. Today we have partnerships with leading digital designers and design agencies that revolve around a single passion – building beautiful web experience.
Work with us
We are a designer's best friend, making life easy for our partnered designers is a mission we stand by.  Everything from asset delivery (we accept any design assets from sketch, ai, xd, invision,  figma) to preparing assets for the web and maintaining technical infrastructure; that's our expertise.
Partners appreciate our project managers to be involved in the scope process, others like to give us everything we need and build brilliant web experiences from there.