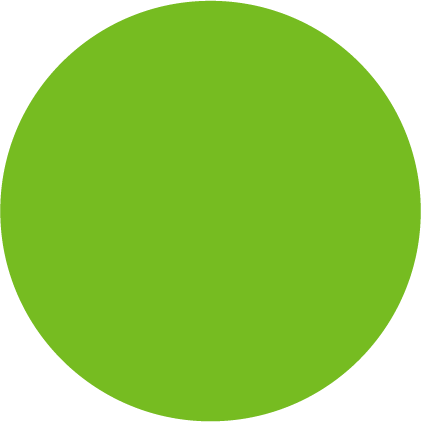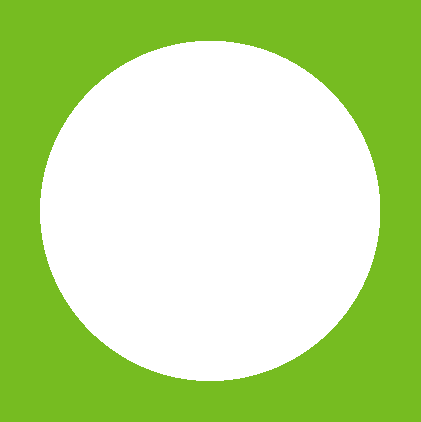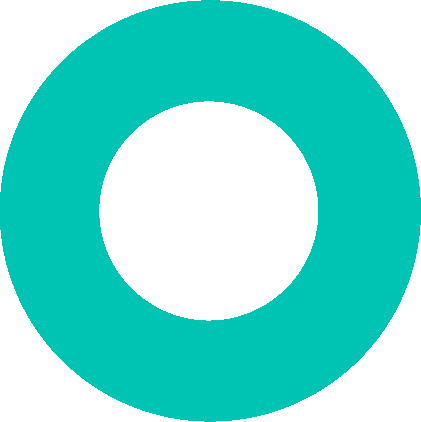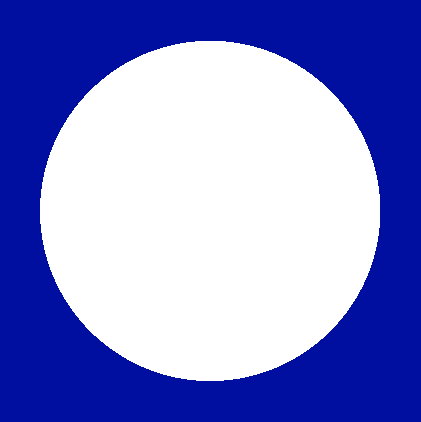 WordPress website hosting
Simple, safe and secure hosting

Every time we built a website we saw the inner workings of a new host, warts and all.
The market is saturated with hosts of every size, shape and colour.
So in a market dominated by low cost, high volume suppliers, why would we bother offering a hosting service?
We have developed a bespoke solution to WordPress hosting that we couldn't find anywhere else.
The service is for our partners only and not available direct to the public.
Each website is hosted on its own server and comes with unlimited storage and bandwidth for your website.
This means your website can grow to any size throughout the year and you won't be changed anything additional.
If anything goes wrong with your site, all you need to do is contact us and we will get it fixed.
To learn more about our hosting service please contact us at hello@tigmo.com.au with the subject "Hosting".