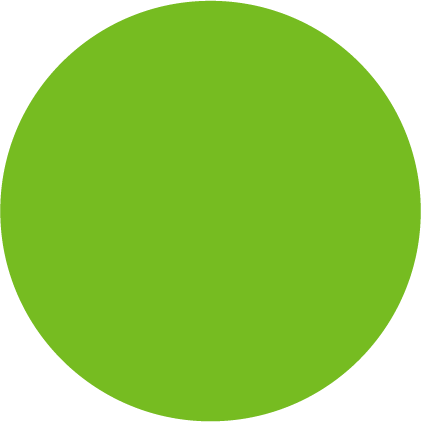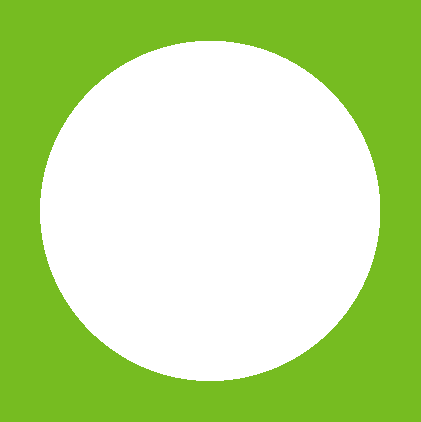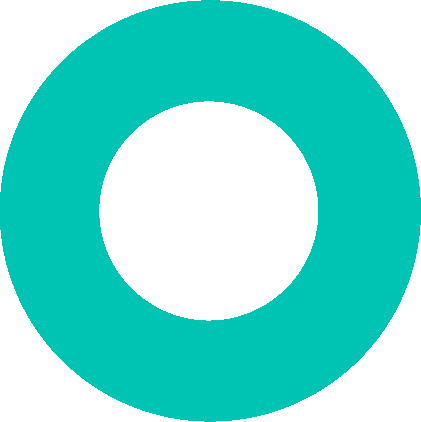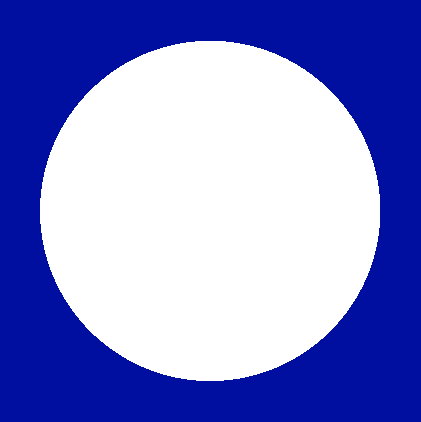 Clubs, Charities and Not For Profits
Supporting those who support our communities

We like to use our superpowers for good not evil.
To do this each quarter we offer our services at a discounted rate for one organisation that fits our giving back criteria.
Like most superpowers, for us to help you will need to provide us with a sidekick. Our sidekick comes in the form of a designer or design files. Without them, we can write some great code, but it might not be of much use to you.
If you would like to find out more about how we could help. Please email hello@tigmo.com.au with the subject "Giving Back".