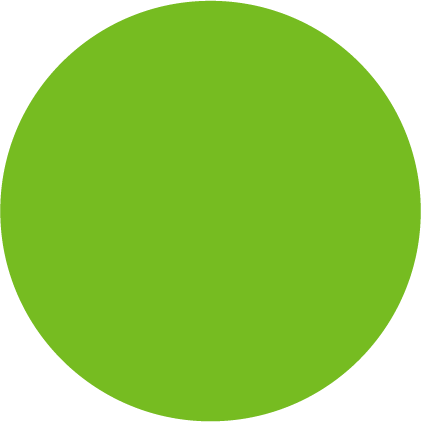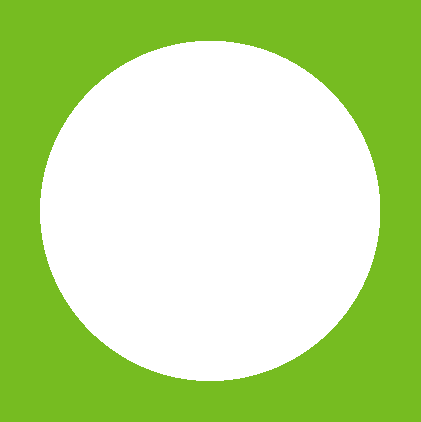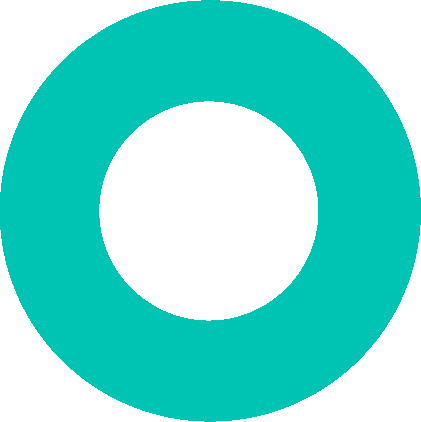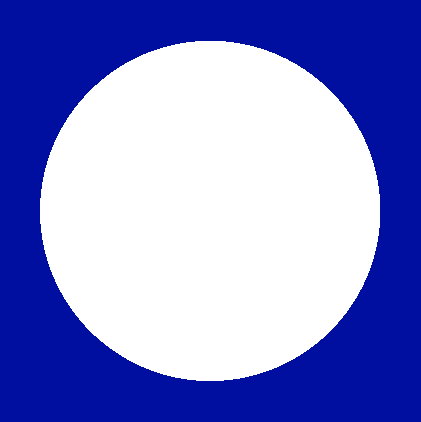 Creating a Stripe account
Simple steps to create a Stripe account
Stripe is a technology company that builds economic infrastructure for the internet. Businesses of every size, from new startups to public companies—use our software to accept payments and manage their businesses online.
To set up your Stripe account follow the below steps:
Open the website.
Website link – https://stripe.com/en-au
Click on the Sign-in button on the navbar.

Click on the sign-up button at the bottom of the page.

Fill in the required details and click on "Create Account".

Your account is successfully created.
As you log in under dashboard > click on verify your email option.
A verification link has been sent to your email id.
Open the email and click on verify email.
On the dashboard click on activate my account.
Fill in the Tell us about your business information and click next.

Fill in your personal details and click next.

Fill in all the Business details and click next.

Fill in the Exports related information and click next.
Fill in the customer support details and click next.
Enter your bank details for payment and click next.
It will redirect you to Two-step authentication. Complete that process by a suitable option and click next.

Review your summary and click submit.
Your stripe account is successfully activated and created.
How to add another user to your Stripe account?

Below are the steps to add another user to Stripe Account:
Login to your stripe account.
Click on settings.

Click on Team Members.

Click on new user.

Enter his email id and select the user type.

Click on Invite.

An invitation has been sent to the invitee.