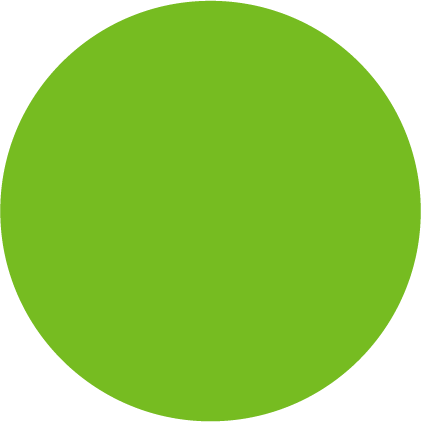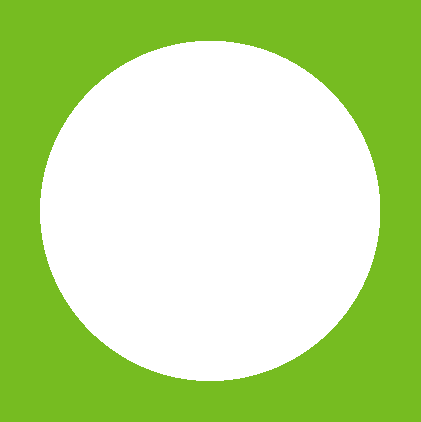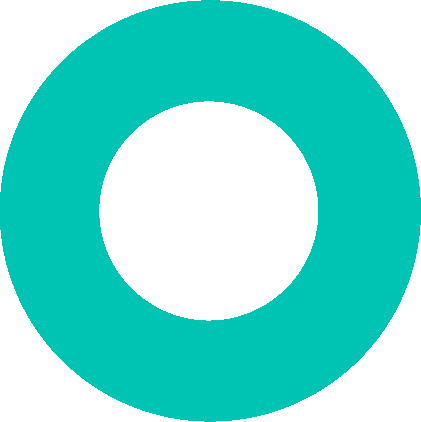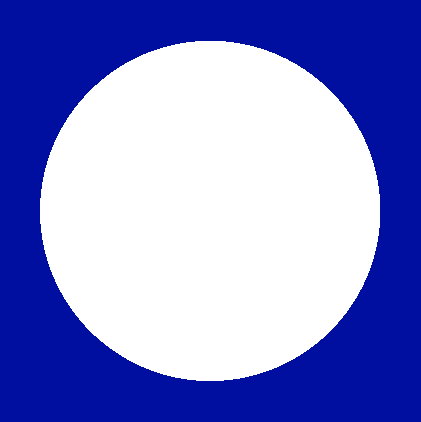 How to change the nameserver on a GoDaddy domain
Simple steps for changing a nameserver on GoDaddy
To change your server name follow the steps below:
Open the GoDaddy website.
Website link – https://au.godaddy.com/
Sign in to your GoDaddy account.

Click on Domains > My Domains page.

Click on the Domain name from the list.
Under Additional Settings click Manage DNS.
Go to Nameservers.
Click on change and select 'Customs'.
Change your server name and click save.
Your server name has finally changed.