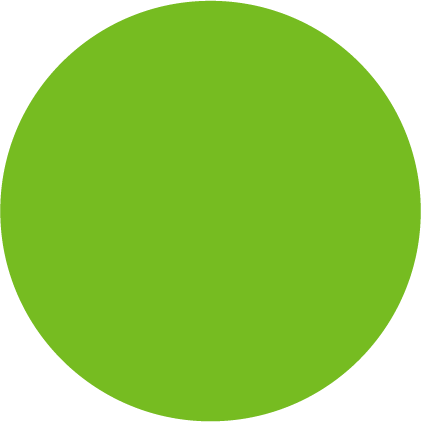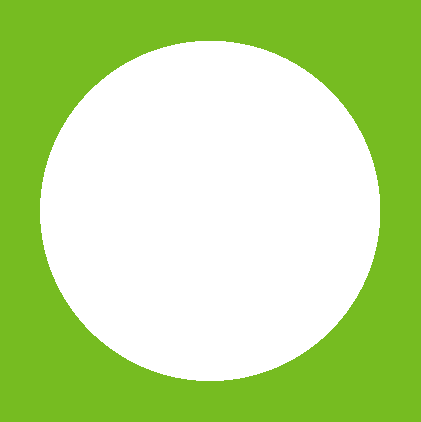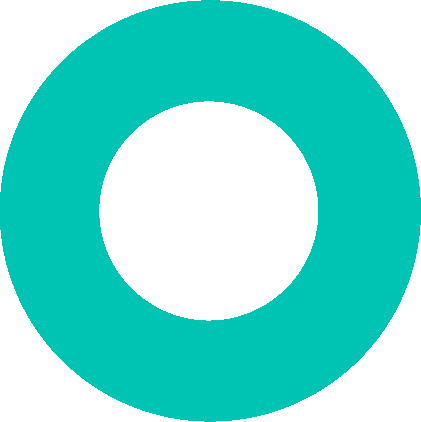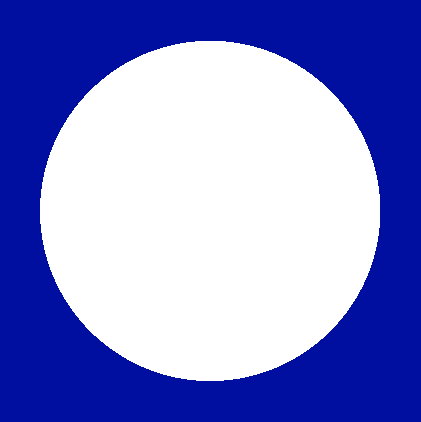 White label WordPress development
Partner with us!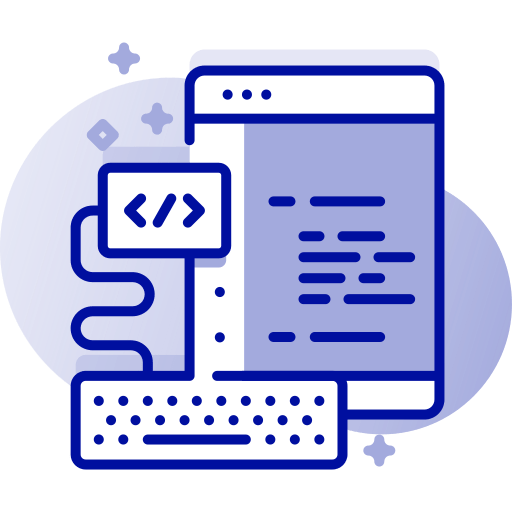 We are a hard working, skilled team of WordPress developers who are competent in Linux, Nginx, PHP, HTML, Sass, JS, Bash and MySQL.
All of our projects are built leveraging an MVC framework using modern development tools and an enhanced WordPress project structure.
Pages are hand coded and the CMS is tailor made to your specifications using ACF.
We like to avoid using plugins where possible if it is just as easy to add a library or code a leaner version. If there are plugins you would like to use we can work to any scope provided.
Our partnerships are covered by non disclosure agreements so that you can focus on growing your business leveraging our team and structure.
You can view our projects by clicking here. If you would like to see more of our work please contact us and we can share our capability document.
We also offer white labeled, tailor made, own server WordPress hosting.
If you have any overflow work we would be happy to discuss the opportunity to work together.
Quotes can be turned around in 24 hours, so send through your next client brief if you'd like another price to compare.
To contact us please email hello@tigmo.com.au with the subject "Developer Partnerships".